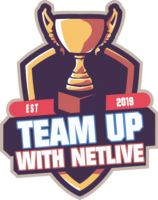 Download Our Team Up Information Package
What is Team Up With Net Live?
Changing the game
Team Up was created for us to offer a way for organizations to fund raise and receive residual donations for many years to come.
With our program parents switch their internet, phone or alarm service to Net Live for a great discount with no cost to switch and we will donate 5% of the monthly bill before taxes back to your organization.
Even Little Things Can Change Everything
-Net Live

Here is what some of our biggest fans have to say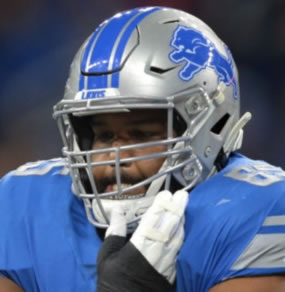 Tyrell Crosby

NFL Detroit Lions
"It's a great idea go check it out!"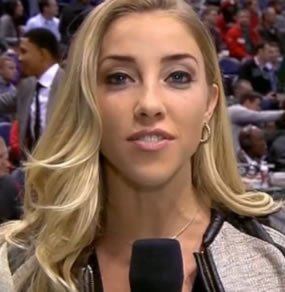 Olivia Dekker

ESPN Reporter
"It's for a good cause so look at them and consider switching."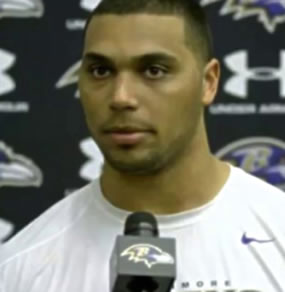 Chris Wormley
#93 NFL Baltimore Ravens
"Sign up with Net Live, it's a great cause!"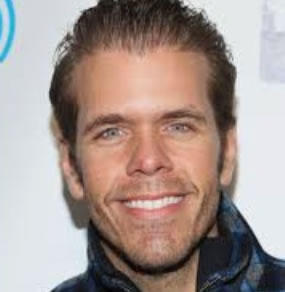 Perez Hilton

Hollywood Celebrity
"Congratulations, you did it from one business owner to another. I hear that Net Live is doing great things in the phone and internet space!"
5%
With as little as 5% of your group signing up per year for Team Up, our donations can really grow.
To Be Partners For Years To Come
With a little work and effort we can become a large sponsor of your organization's teams and facilities for now and into the future.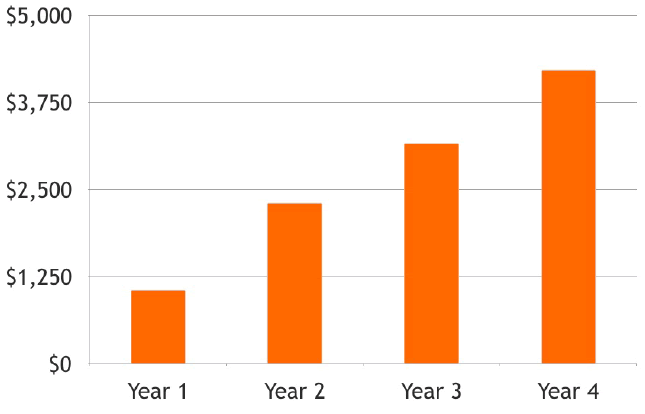 *Assumes 700 kids in average league, 35 parents per year sign up.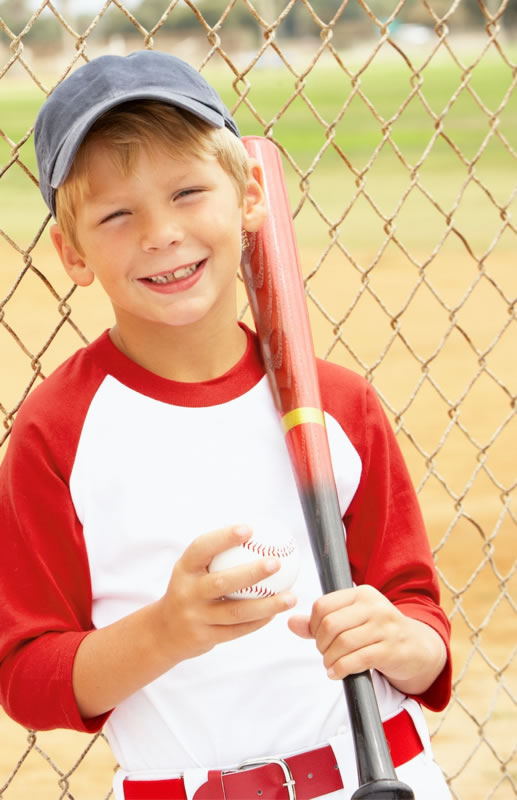 Q: Is anyone able to sign up?
A: Yes, family, friends or anyone can sign up and the organization can receive the 5% donation.
Q: How is the 5% calculated?
A: The organization gets 5% of the total monthly amount before tax each month the the customer successfully pays for.
Q: When are donations paid out?
A: Donations are paid out usually monthly unless otherwise setup.
Q: What does it cost to switch services?
A: Nothing, activation and installation are waived for new customers.

Q: How are donations tracked?
A: Each organization is given a backend with access to reports and a tracking code that is used when people sign up so we know who sent them.
Q: Does Net Live want Sponsorship recognition?
A: Yes we would but in a creative ways, by naming a field, signs, name on sleeves or other ideas that don't take away from your current sponsorship efforts.