Canada's Largest Coverage
We are resellers for the top brands in Internet: Bell, Rogers, Telus, Bell MTS, Eastlink, Cogeco, Shaw, Videotron, Bell Aliant, Sasktel and many more.
Have service with these providers? You can switch now and save.
Super fast speeds up to 940 Mbps
$0  Due Today
Pick your first payment date at checkout
+ Flash Sale – Save Another $20/mo +
$20 discount applied on checkout
Mobile Internet Plans
Take Your Internet With You
Get $200 CASH
 to switch your internet provider today
Limited time only
Sign up for our Net Live Premium Account
Get $200
0% Interest
$0 Annual Fee
7 Things Your Internet Company Doesn't Want You to Know
*see plan for full details
O.A.C.
Limitless Internet no matter how much you use
Same great speed from the 1st to the last day of the month
Same lines, same great service for less!
Worried About Your Price Going Up? Not Anymore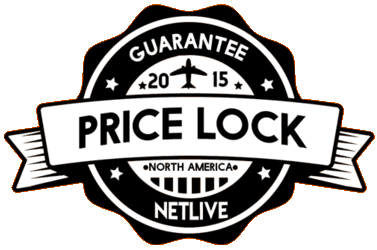 Get the same great price the entire term.
Slow Internet Getting You Down?
Not Anymore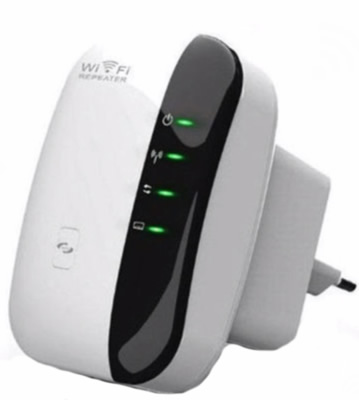 You no longer have to suffer from slower speeds the further you are from your wifi router. With the Net Live Wifi Extender, get the speed you need everywhere.
Find a Better Price?
We'll Match It.
Now Isn't That Fair?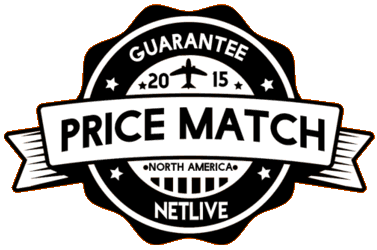 See a better price? We'll match it for your whole term.
Fast, Friendly and Fair Installation
We have installers from coast to coast waiting to get you installed right away.
Get up and running quickly. Usually 5 business days or less. We ship the equipment directly to you, programmed and ready to go – plug and play.
Free Installation + Free Activation
Just pay the shipping
Limited Time Only!
$0 Activation Fee*($50 savings)

$0 Installation Fee *($129 savings)
Flat rate shipping for only $25+tx *On any term plan.
Buy With Confidence Because We Are!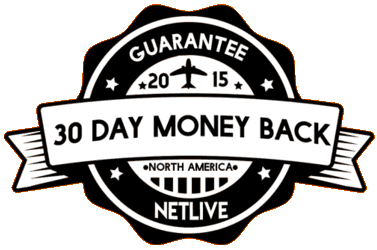 It's simple…love it or return it…period!
Would you really pay more for the same thing?

Then stop doing it with your internet and switch today.
We Don't Believe in Contracts
Just "fairness guarantees"
Need to cancel for any reason? No problem, you can without any cancellation fees.
Just repay the activation and installation we paid on your behalf. Now isn't that simple and fair?