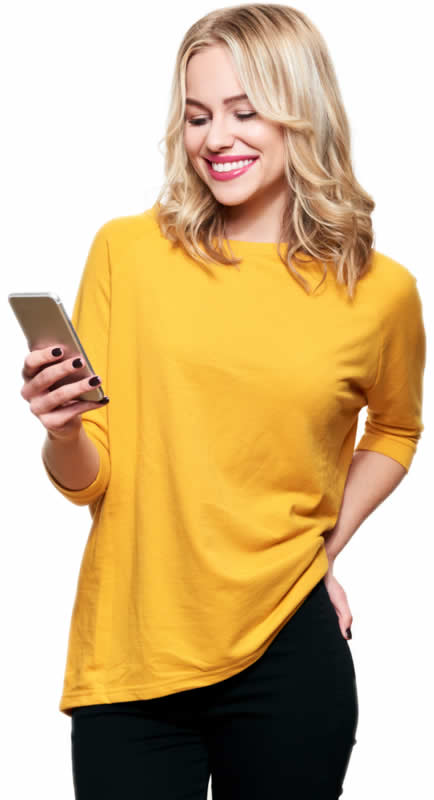 Unlimited Internet at a wonderful price. Starting at $25/mo
Find a truly unlimited plan now. Speeds up to 940 Mbps
Great Deals on Cell Phones & Cellular Plans
GET up to $200
CASH
when you switch your internet to us
Sign up for
Net Live Premium Account
Pick a 24 month
Internet plan
*You will be redirected to our partner Pay360's quick 3 minute online application.
Who wouldn't want a $0 phone line?
Get unlimited local calling for $0/mo. The time is now to save.
*911 fee of $2.95 applies. See 911 info for more details.
Business has changed. Have you?
2 phone lines + up to 75Mbps unlimited internet + virtual assistant + voicemail, call waiting, call forwarding, caller ID and much much more for one low price.
Our Authorized Agent program is helping people just like you make extra income. Find out more about our exciting program today.
Good things in life are free
Get a free desktop or cellular merchant terminal for $0/month. Merchant processing made simple
Limit one $0 terminal per business.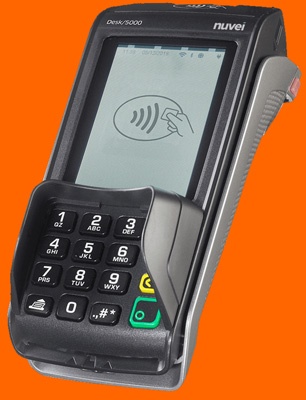 See what some our biggest fans have to say
You might even recognize some of them.