Get every device , every day for $0
Down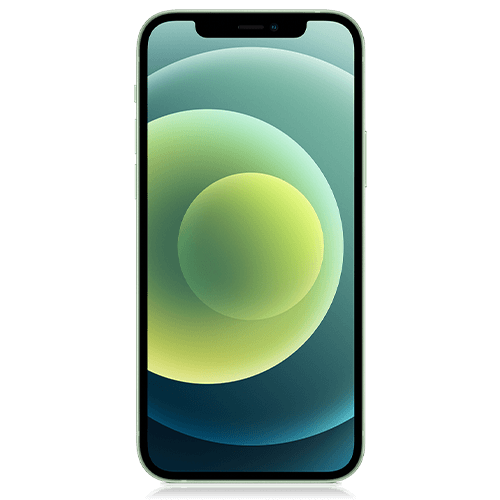 Free SIM card + Free Activation
On the Rogers Cellular 5G Network
+Unlimited Data Plans
+Unlimited Calling
+Unlimited Texting
+Get All The Features: Voicemail, Caller ID, 3 Way Calling
1. Choose your new phone below
2. Checkout using Pay Bright

0% available.  Everyone is approved through one of our many lenders.**
3. Pick your service plan
Plans selected after checkout
Subject to availability. Activation fee, one time charge of $55.00, in house plans only. Discounts applied on Net Live monthly billing over 24 months.  Phones are only available with corresponding 24 month service plan.  Approved finance customers pay finance company for phone and Net Live for service.  We have many lenders available at all credit levels.  Everyone is approved* with Net Live In House Plan. Not all phones are available with the Net Live in house plan. 
*Must be a new customer & or in good standing with Net Live.  Some restrictions apply. 
**Lender determines approvals based on their individual programs.  If you are not approved at one of the lenders we will send you links for the other options available. If our group of lenders does not approve you, you will be approved through the Net Live in house plan.  Phone choice is subject to lender approval and loan approval amount.