How It Works
We are looking for leaders
Sign customers up for services and earn commissions up front and residuals for the life of the customer.
Agents can start by making a little extra income. As your residuals grow so does your earning potential. Once you are in our Leadership program you can earn great bonuses such as free internet, yearly trips, cars and even get your house paid for on a monthly basis.
Residual income is the key to long term financial success. Keep earning income for years after you sign up for customers.
Download our full 25 page information package
Virtual Agent
This program is for people working from home or do not have an  office where customers visit.
Store Location Agent
The program comes with LED sign, poster, iPad order taker and more. Sign Up for details.
National coverage is the key to national success. At Net Live we offer the largest coverage in all of Canada. We have teamed up with the largest carriers to offer you more.
Bell, Rogers, Telus, Videotron, Shaw, Cogeco, Eastlink, Bell Aliant, Sasktel, Bell MTS and more.

Internet
Unlimited is all we do. With no throttling and fair use policy, finally a service that is truly unlimited at a great price.

Phone
Our virtual phone system is state of the art and easy to use. We let our customers been the drivers seat. Every feature included with every plan.

Alarm Monitoring
3 monitoring centres to ensure your protection is always there. Alarm monitoring the right way 24 hours a day 365 days a year.

Merchant Services
We have changed the game. 0% mark up on our plans. Become a member and save like never before.

Cellular Plans
National cellular coverage powered by Rogers. Full access to the newest phones.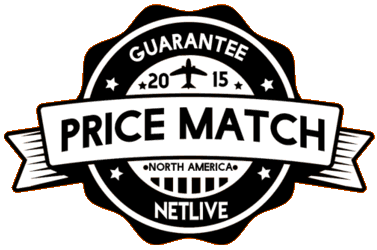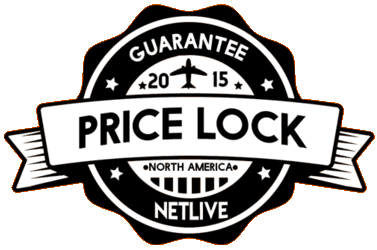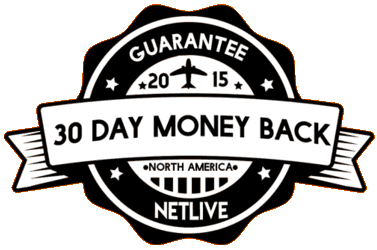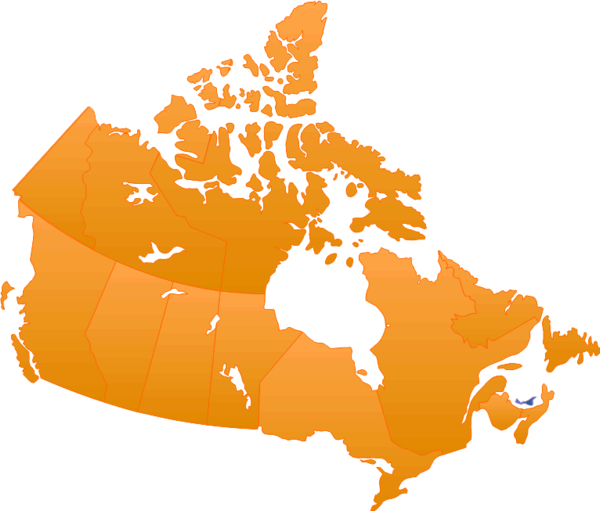 Service Everywhere
We cover over 90% of Canada and have service in every province. We supply DSL and cable internet as well as national coverage for phone and alarm monitoring.
The Numbers Speak For Themselves

8% – 263%
Month Over Month Growth
Every month we continue to grow. With your help we can grow faster together.
Month Over Month Growth
Constant and stead growth month after month is our key to success. We continue to help more and more customers each and every month.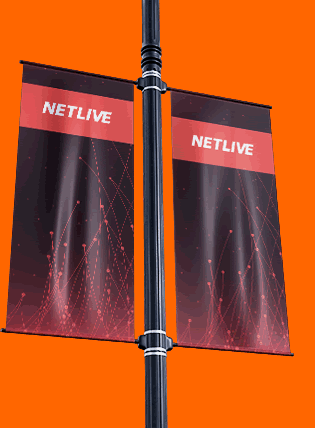 Earn $10 in CO-OP funds for every new internet activation
Select from our large selection of branded promotional materials
Get 50% of your advertising paid for by Net Live when you use your CO-OP funds.
CO-OP funds can be used for many promotions and advertising
Stretch your advertising further with Net Live CO-OP plan.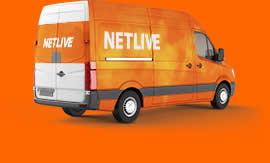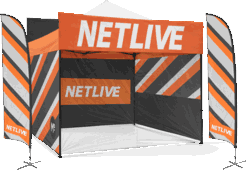 Become an Authorized Agent
Highlights / Benefits
Training and set up
Virtual phone system
1 Phone line
Unlimited North American calling
All phone features
50/50 CO-OP program
Generous Commissions
5% Residual monthly income
Contests, Bonuses and more
Leadership Ranks earn Free Internet, Trips, Car Payments, and House Payments.