Samsung Galaxy S20 Ultra – Exclusive
$56.67/month+ tax (Live Member Price) 24 months O.A.C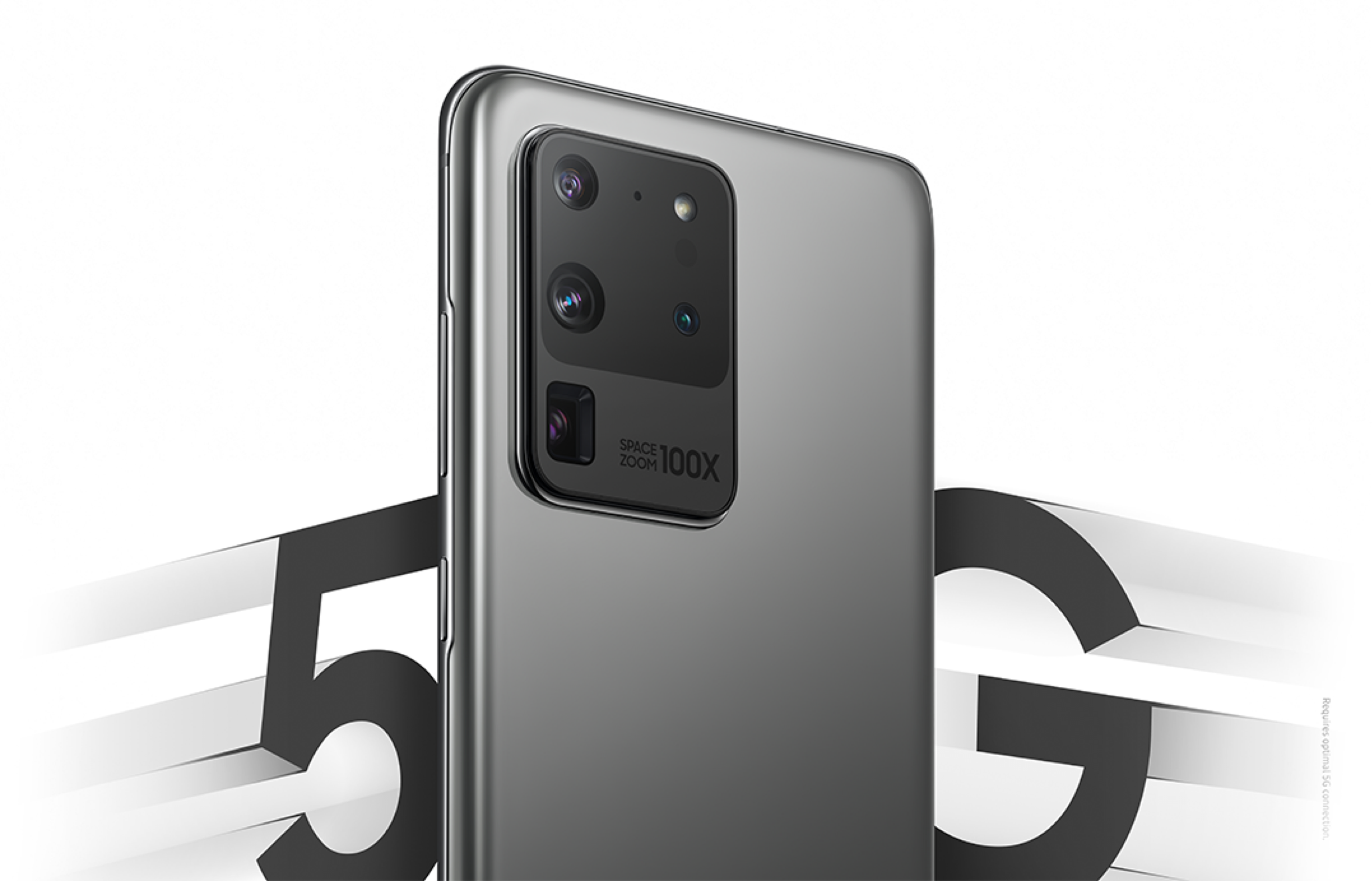 Meet the Galaxy S20 5G, Galaxy S20+ 5G & Galaxy S20 Ultra 5G. 8K video revolutionizes how you shoot video while 8K Video Snap changes how you capture photos. And 5G changes the way you share it all.1 Add in Samsung Knox security, an intelligent all day battery, powerful processor, and massive storage — and the Galaxy S20 5G series unveils a whole new world for mobile.
This is the phone that will change photography.
* Device is 5G enabled and requires optimal 5G connection.
18K Video Snap allows you to capture 33MP photos straight from 8K video.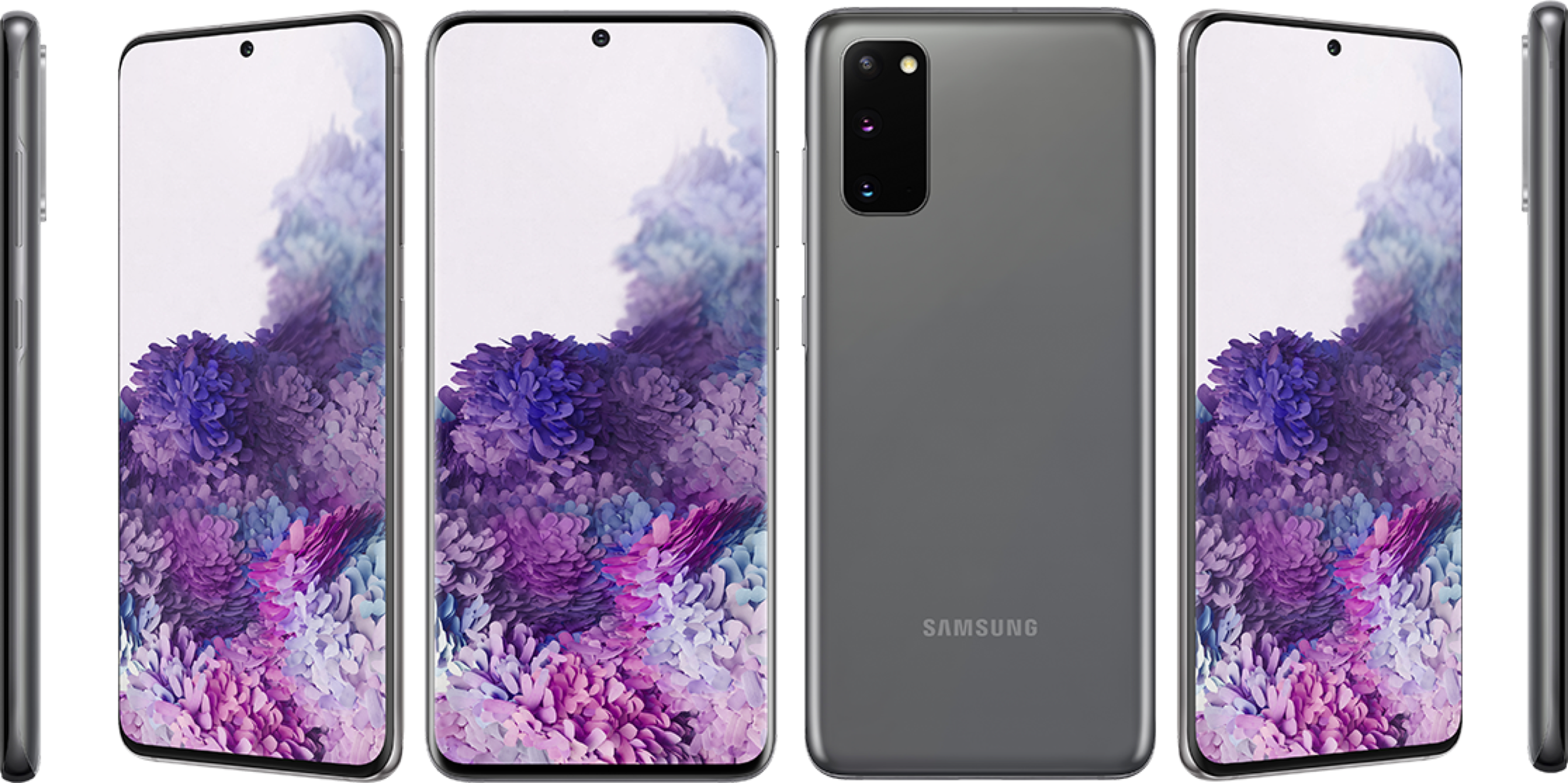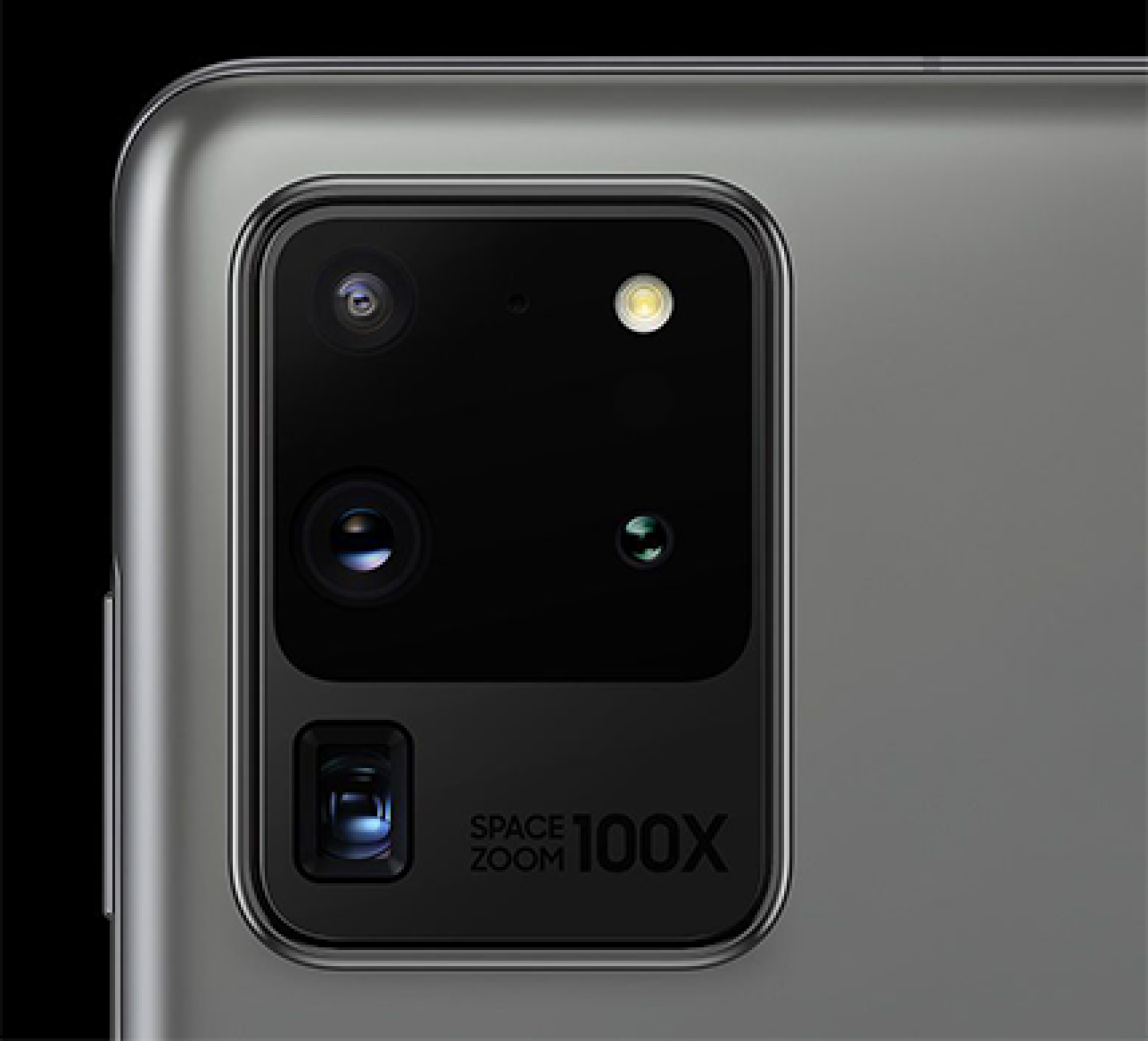 108MP High Resolution Camera
A massive leap forward in resolution and zoom for mobile photography. 108MP lets you zoom in closer. And closer. And closer.3 108MP photography on the Galaxy S20 Ultra 5G gives you millions more pixels in each shot. Which means for the first time ever on a Galaxy, you can zoom in for details you'd never have seen before.
3108MP camera only available on Galaxy S20 Ultra 5G. Galaxy S20 5G and Galaxy S20+ 5G have 64MP cameras.
100x Space Zoom
Our most advanced zoom yet gets you closer than ever before. It starts with 10x Hybrid Optic Zoom enabled by a revolutionary folded lens and high resolution image sensor. Couple that with Super Resolution Zoom enhanced by camera AI to get close up to the action and capture moments you might have missed.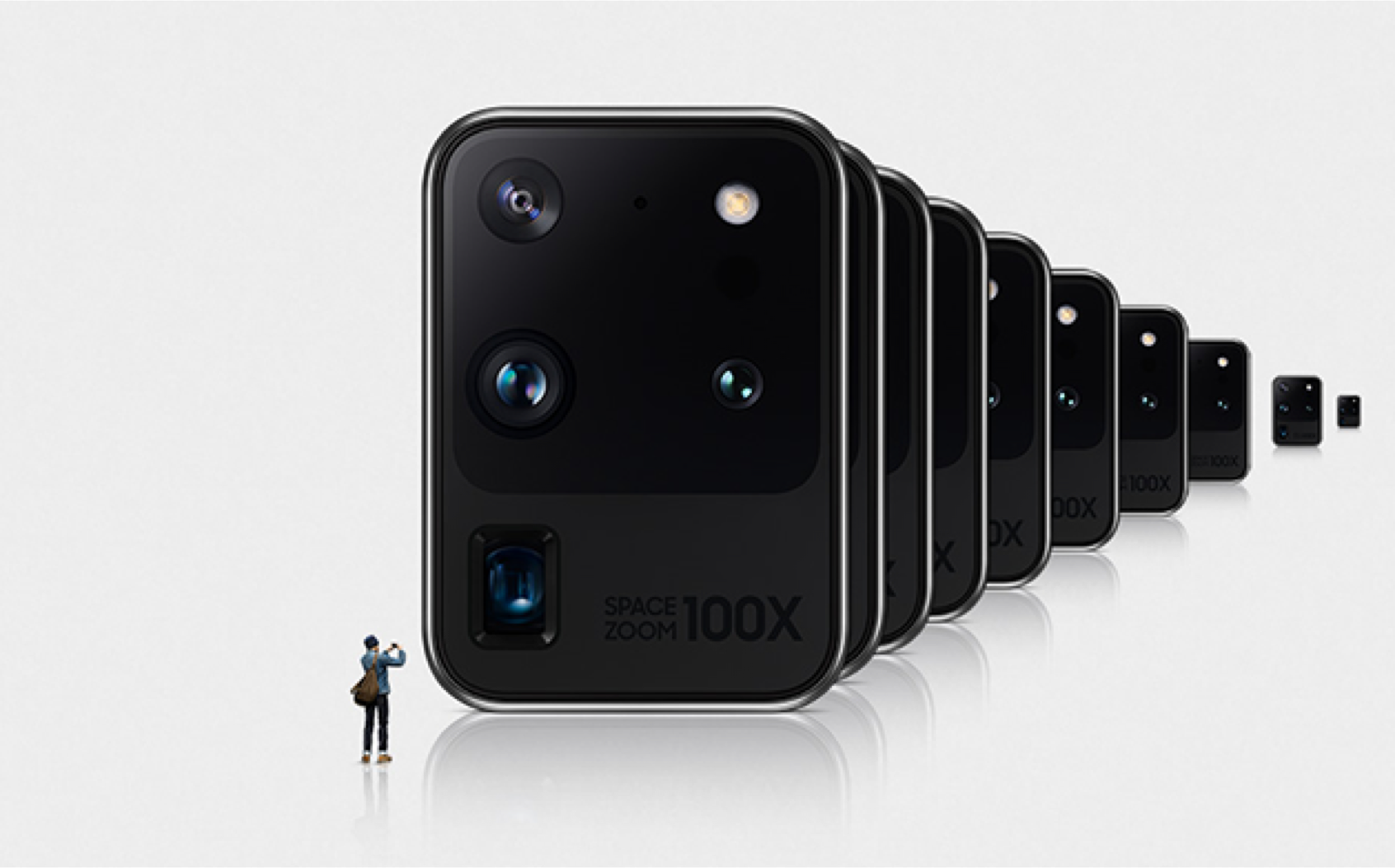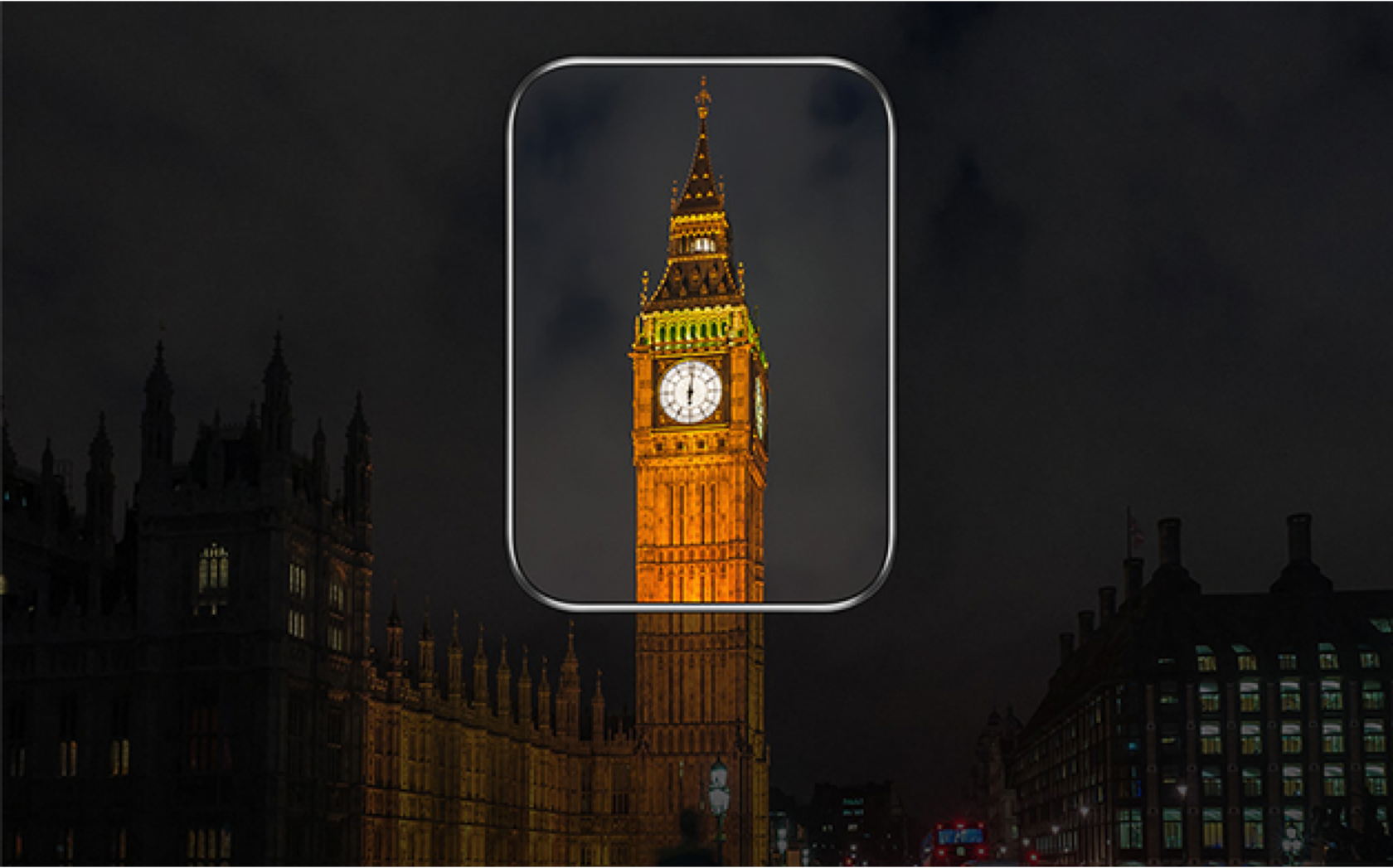 Bright Night
Let there be night. In low light, the pro-grade camera system captures multiple photos at once, merging them into one stunning shot with less blur and noise. With larger image sensors and AI, switching to Night mode means you can shoot clear and bright nighttime scenes.
8K Video Snap
8K Video Snap revolutionizes how you capture photos and video. We've upgraded mobile resolution from 4K all the way to 8K. That's 4 times bigger than UHD and 16 times bigger than FHD. That means you'll capture moments in the sharpest resolution yet. A whole new way to capture still photography every time you hit record. 8K Video Snap turns every frame into a high-resolution still for a once-in-a-lifetime shot.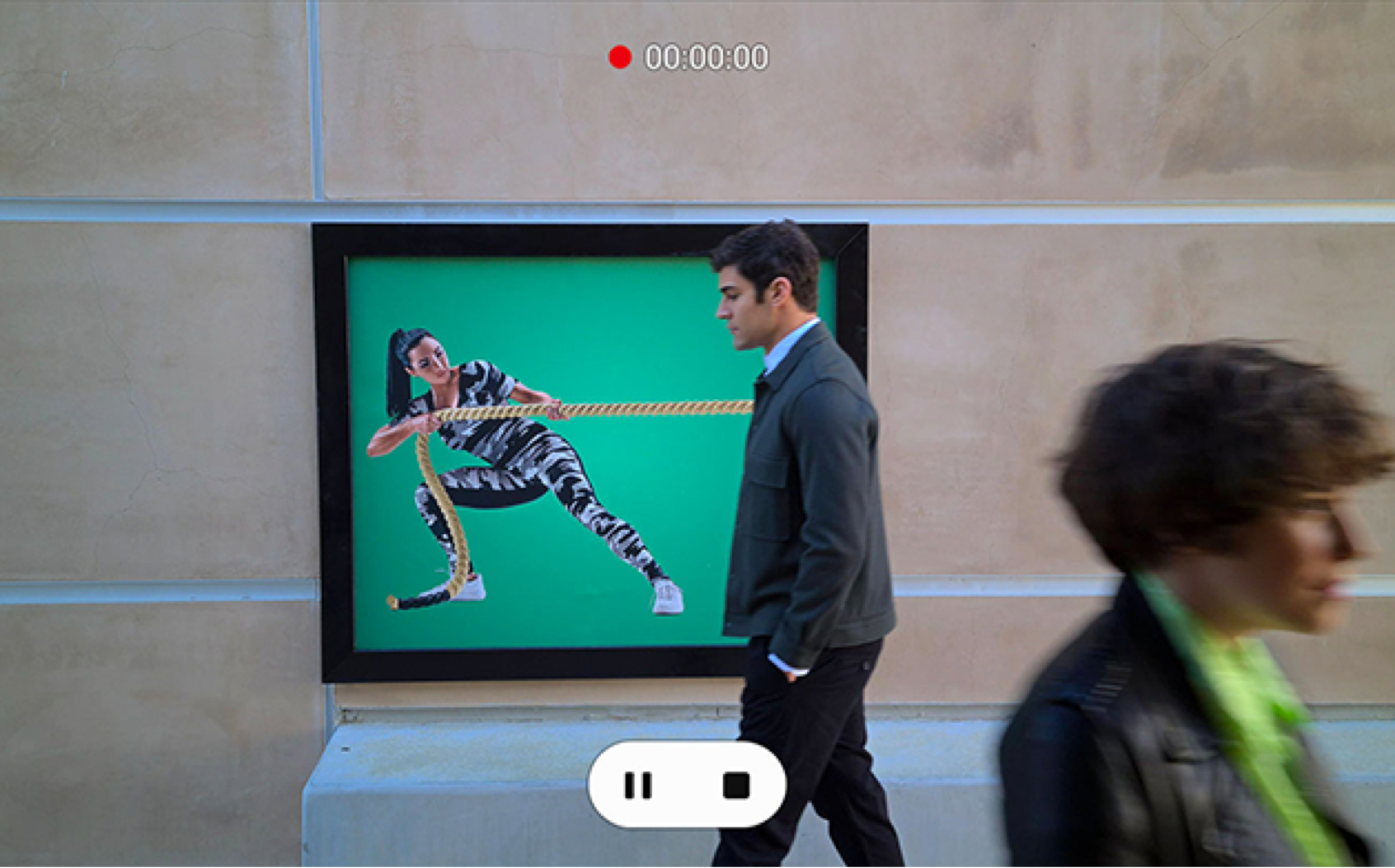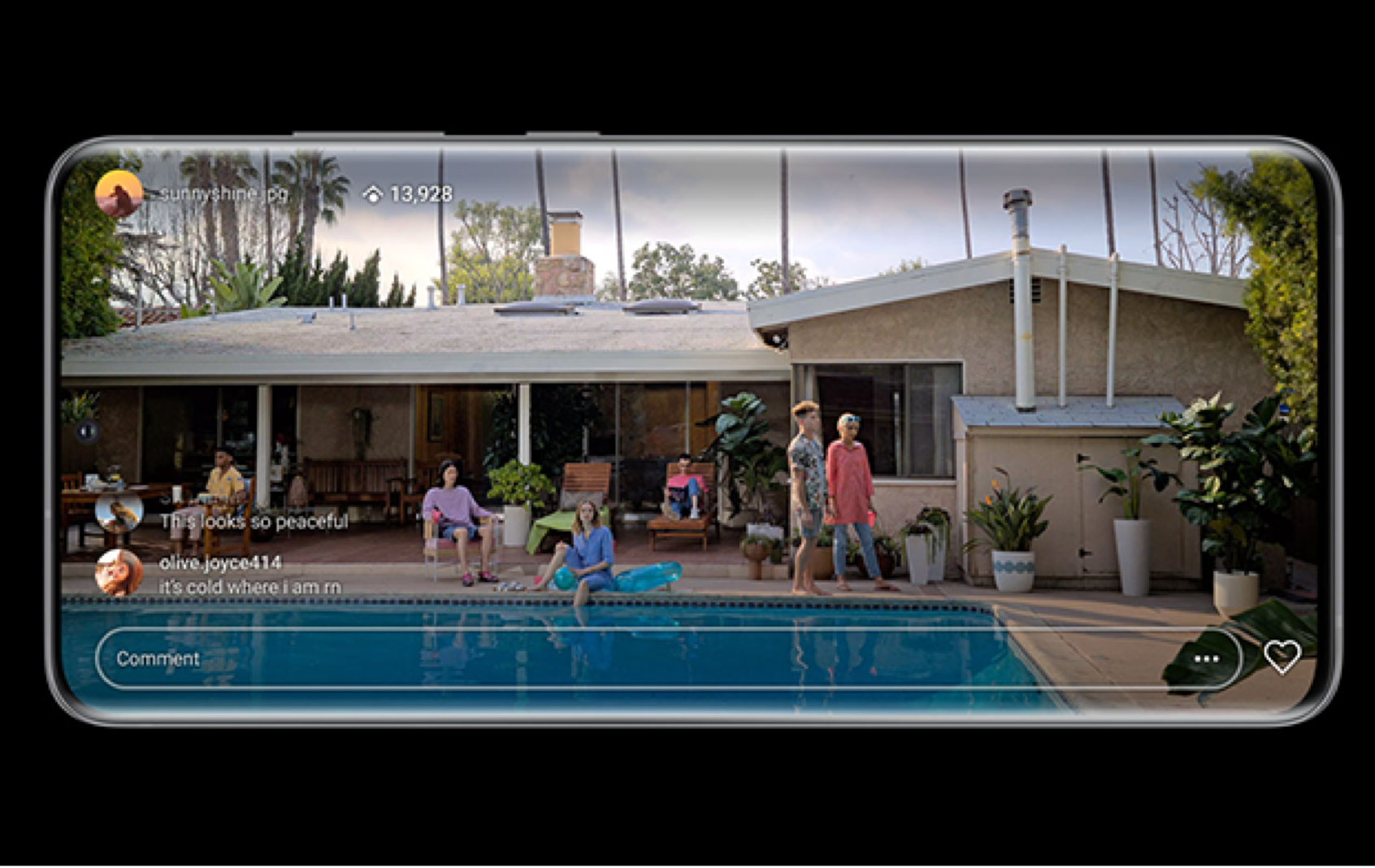 5G
A whole new camera experience that also has a game-changing phone built around it. With a built in 5G modem, Galaxy S20 5G series lets you upload and download in an instant. That means livestreaming, sharing, and gaming at HyperFast speeds.
*Device is 5G enabled and requires optimal 5G connection.
Single Take
A whole new way to take one shot and capture multiple formats. Single Take is burst mode turned beast mode. With revolutionary AI, shoot for up to 10 seconds and get back a variety of formats like Live Focus, Timelapse and Ultra-Wide — allowing you to choose the best style for the moment without having to reshoot.7
7The medium and amount of Single Take results may differ based on original capture.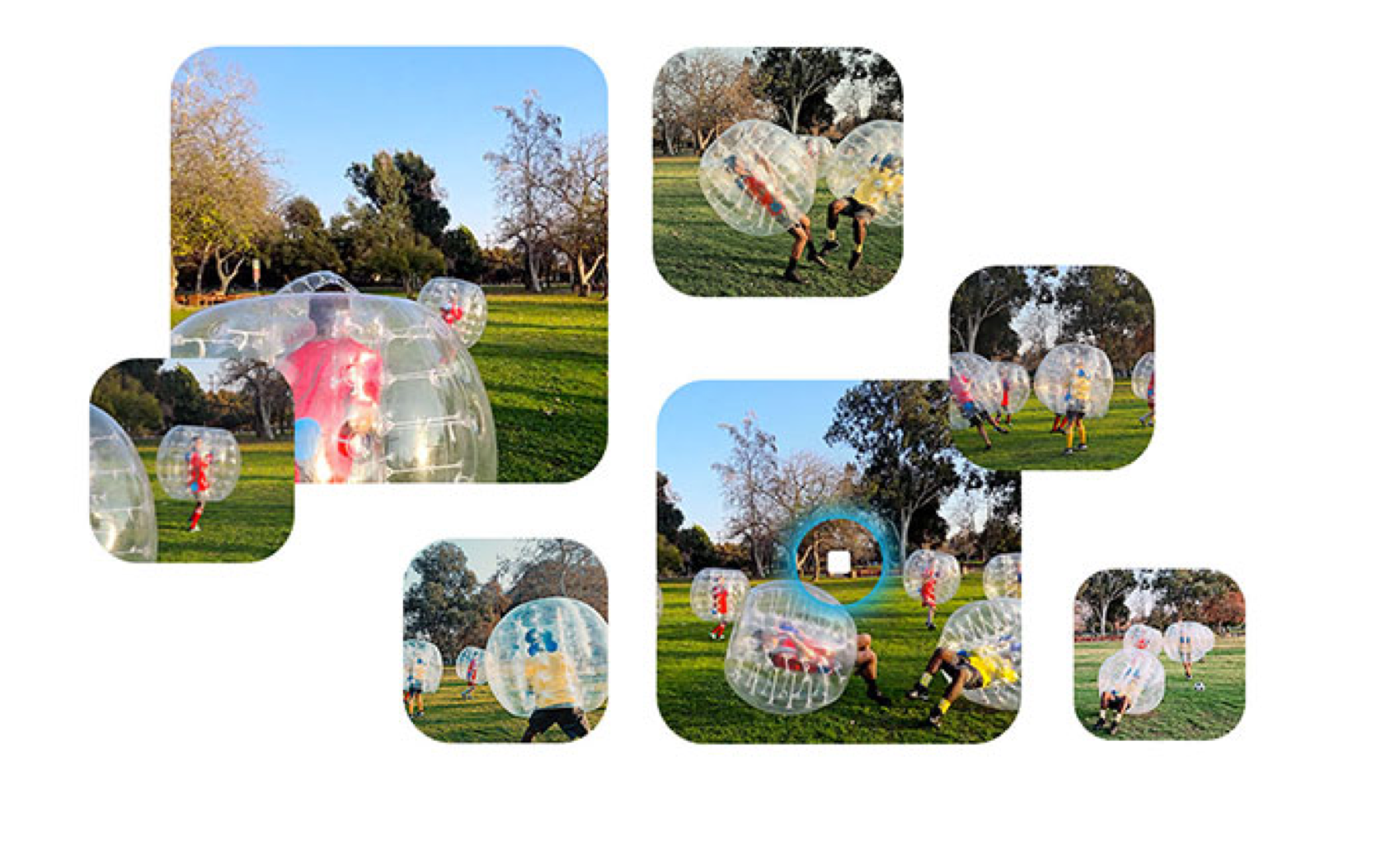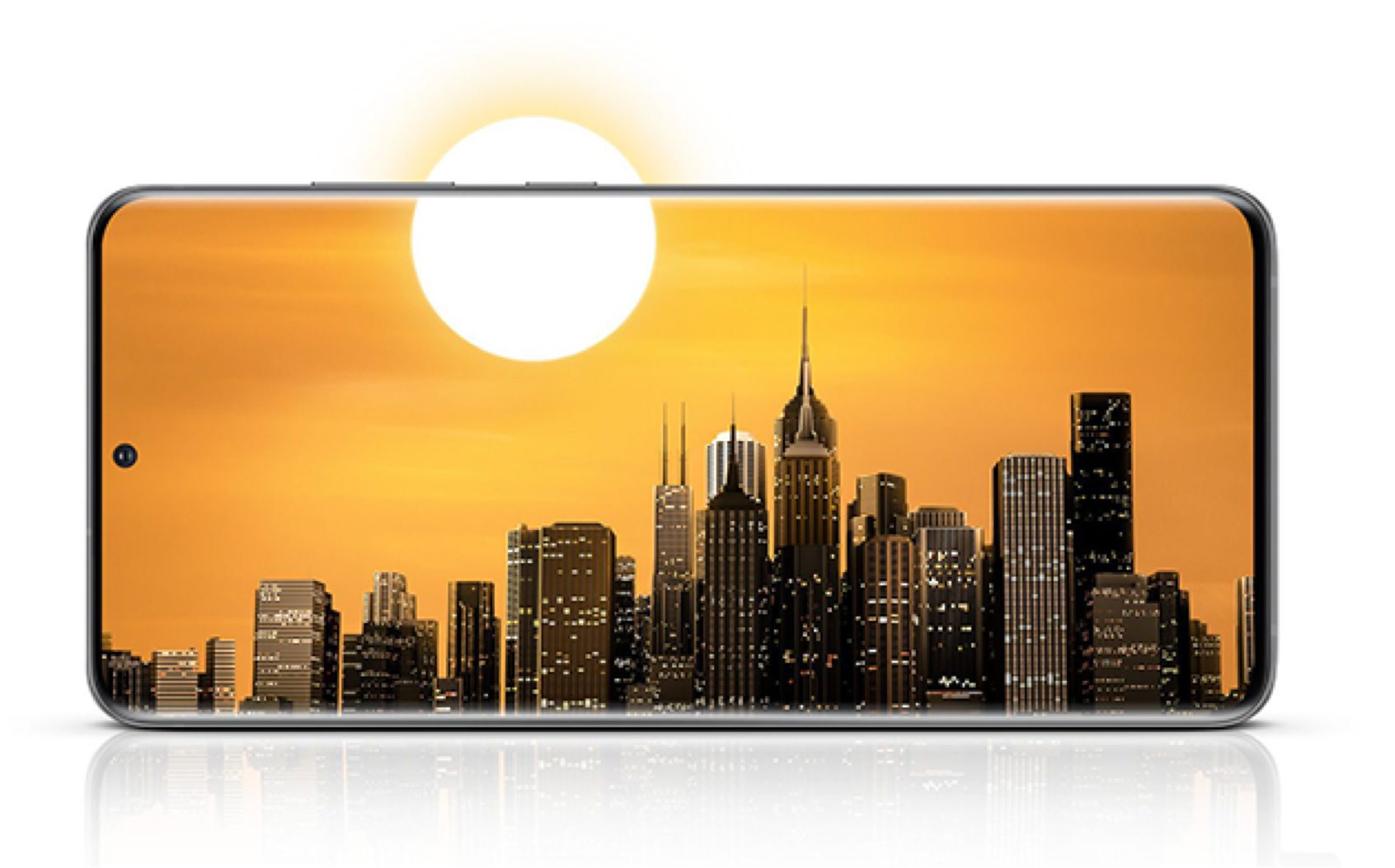 All Day Intelligent Battery.
Power to go on and on and on…Our batteries are powerful, maxing out at 5000mAh (typical)9,10 and they're also intelligent, adjusting to your mobile habits to save power and go all day on a single charge.
95000mAh (typical) battery only available on Galaxy S20 Ultra 5G. Galaxy S20 5G battery is 4000mAh (typical) and Galaxy S20+ 5G battery is 4500mAh (typical). Typical value tested under third-party laboratory condition. Typical value is the estimated average value considering the deviation in battery capacity among the battery samples tested under IEC 61960 standard. Rated (minimum) capacity is 3880mAh for Galaxy S20 5G, 4370mAh for Galaxy S20+ 5G, and 4855mAh for Galaxy S20 Ultra 5G. Actual battery life may vary depending on network environment, usage patterns and other factors.
10Based on average battery life under typical usage conditions. Average expected performance based on typical usage. Actual battery life depends on factors such as network, features selected, frequency of calls, and voice, data, and other application-usage patterns. Results may vary.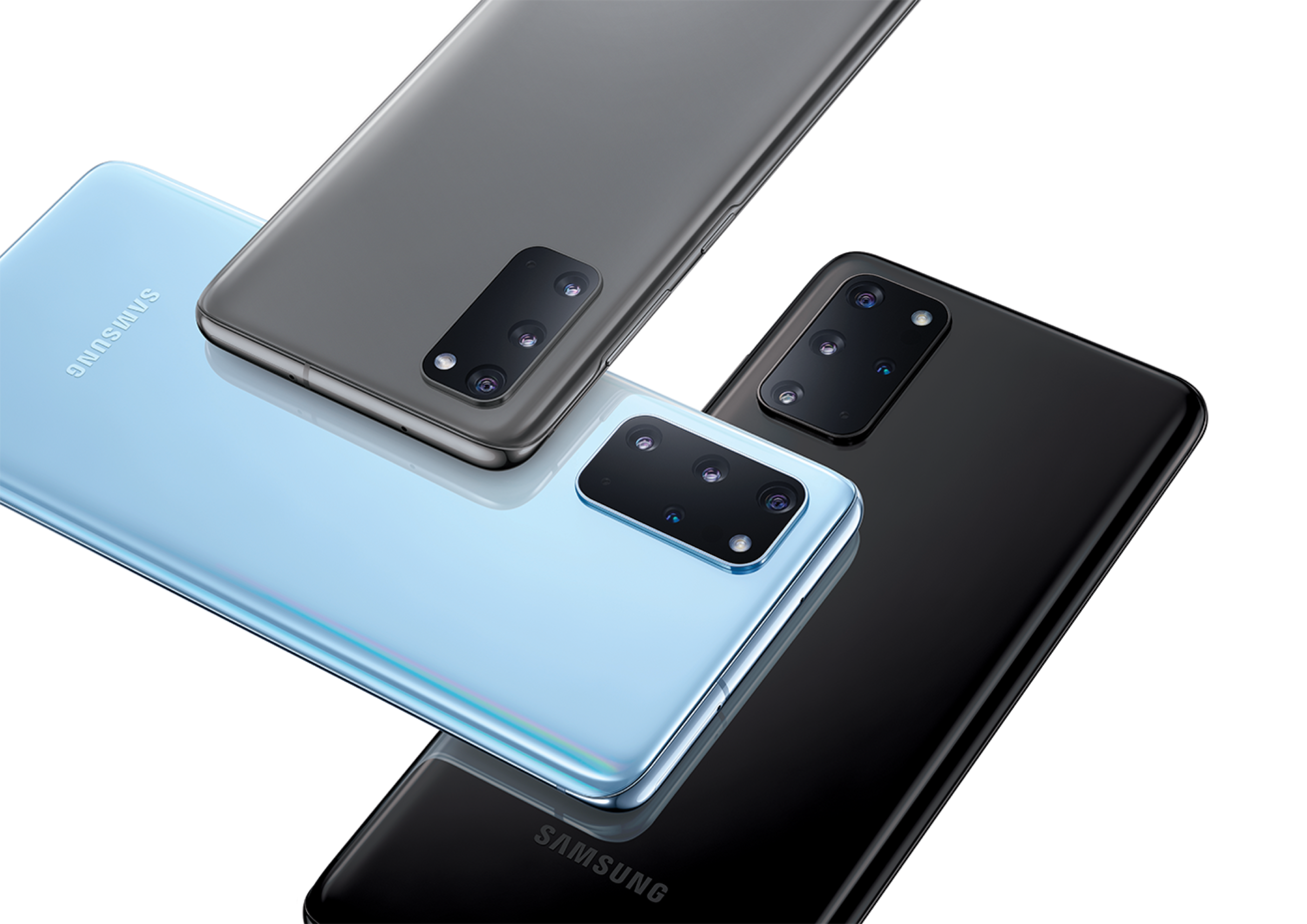 ​